Repairs and Service
Q2Spa.com is your authorized North American Service Center for all warranty repair, sales and refurbishing.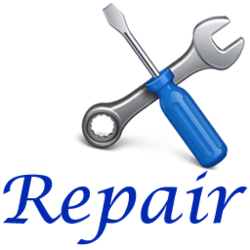 REPAIRS
ORB Refurbish Array Refurbish Power Supply Repair Cleaning
REPLACEMENT PARTS
Cables, ORB Parts, Array Parts, New ORBS
Is your QEnergySpa or BEFE having problems? Uncertain of the problem? We offer a FREE inspection. Upon receiving the unit, an estimate of labor and parts costs is relayed to owner for approval. At that time a credit card number and shipping information is obtained. Most units ship within 48 hours as we maintain a supply of parts for the most models. It is preferred that customers call prior to shipping unit due to past history of being able to fix problem over the phone saving time and money for you, the customer.